This will be a short post considering I had very little time to make this cosplay! It's basically an evening dress anyway, hahaha. My friend
Steph
wanted to do a Sailor Uranus goddess dress cosplay, so of course I had to be her Sailor Neptune! We bought the same fabric in different colors--I went with a more vibrant teal than the less saturated tone in the illustration..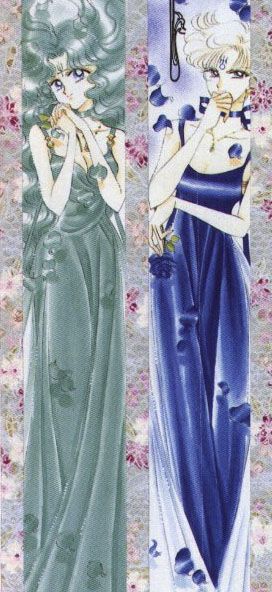 I drafted a simple surplice pattern and just eyed the pleats for the dress. We were lucky and found a decently priced polyester charmeuse that did not look cheap, and used chiffon for the side inserts. We cut half circles for an insane amount of flare. You don't want to see how full the sweep is... it's ... it's pretty crazy ._.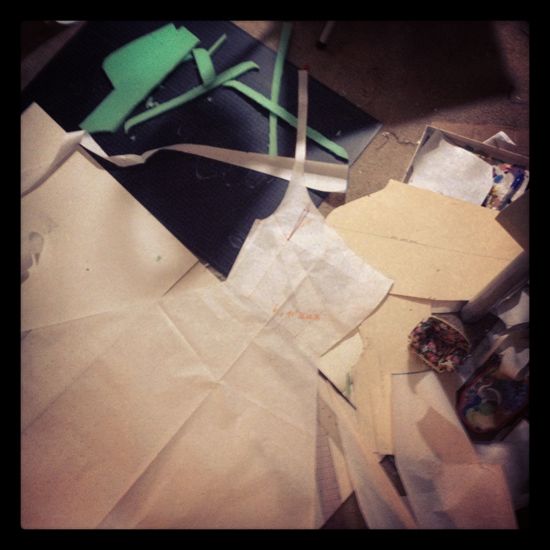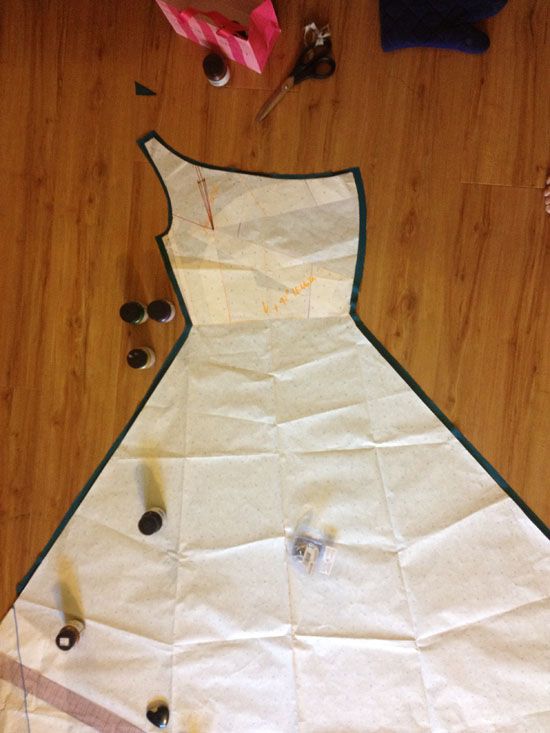 I lined half the dress with acetate lining in a light seafoam--should have used the same color as the self fabric because the lining peeks out a little :(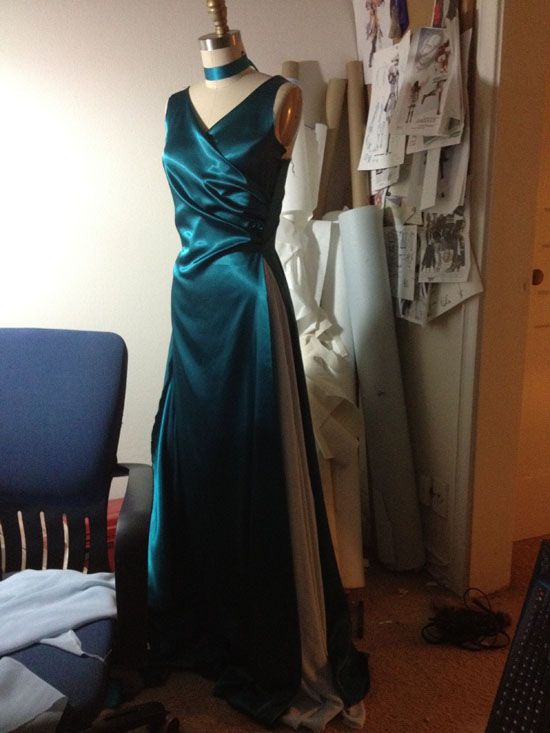 I sculpted buckles and casted them in plastic for the straps. I painted over an acrylic jewel with nail polish to match the teal color of this dress.





I was pretty fortunate to find a wig that I found suitable for my cosplay from Epic Cosplay! I just curled the bangs a little and fixed it with hair spray.

I got lucky again and found these beautiful shoes for $30 that matched my dress.




And for some photos!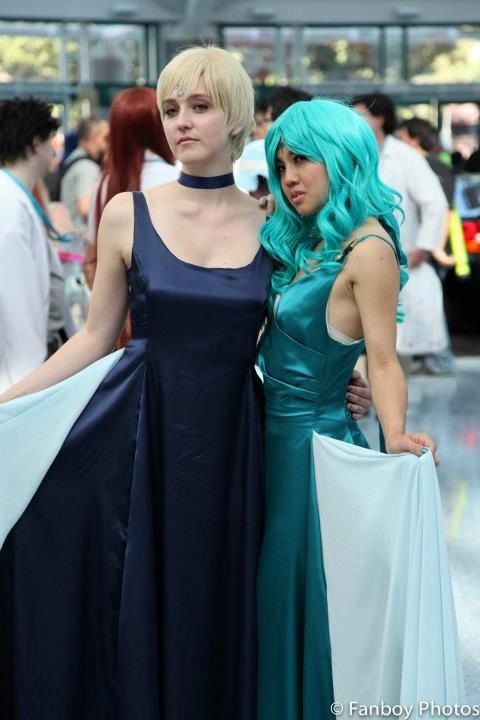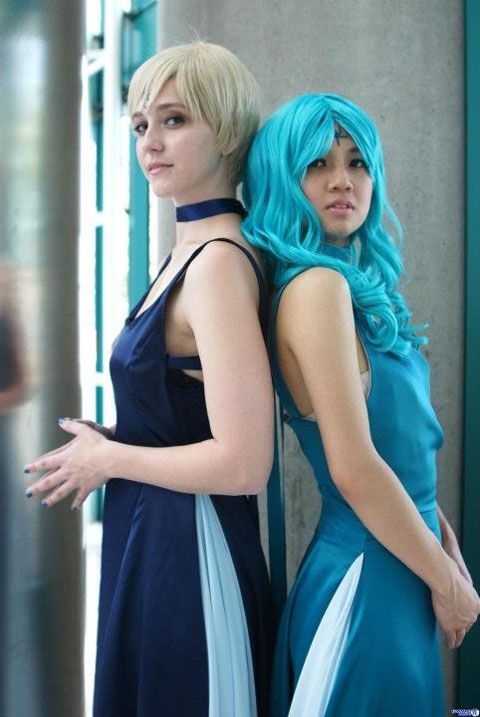 Photo by EBK