Remember that
S-shaped sweater
in the super-thin wool-blended fabric I posted about a few times?
My Perfect Sweater =
Cozy / Thin / Easy to layer / Interesting / Super loose or Slim / Fitted at the sleeves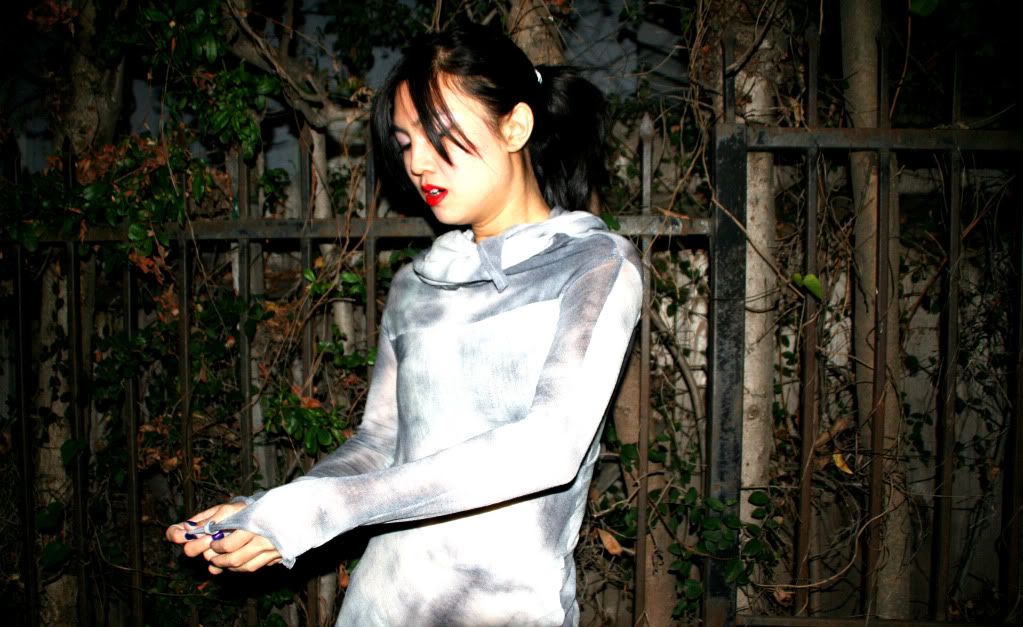 Also, I'm addicted to VPL's lingerie. Seriously, so comfortable. Absolutely no lift whatsoever but when did I ever care about having cleavage? I'm all about the clavicles.



I got these Current/Elliott jeans that were almost too long for me with the zipper (difficult to hem) but I found that wearing it with 6" platforms is helpful, and I'm starting to like wearing the jeans with the zippers completely unzipped (not including the necessary crotch one).