Hats. They are a great device for avoiding eye contact in public places and going in cognito while simultaneously attracting attention.
Hats make their appearances mostly on the fall/winter runways, and is an easy trend that trickles down to the masses. Albeit it's a tricky trend, because hats don't always polish up your look. A fatal combination including said hat and possibly tiny, low-cut vest could = sexy bartender or wannabe teen idol.
Not everyone can pull off wearing a hat (this does not include its cousin, the CAP. Caps generally come across as... "My hair was nasty this morning"). But as a brief history of crime-solving fiction demonstrates, detectives are quite fond of these head coverings.
The original, Sherlock Holmes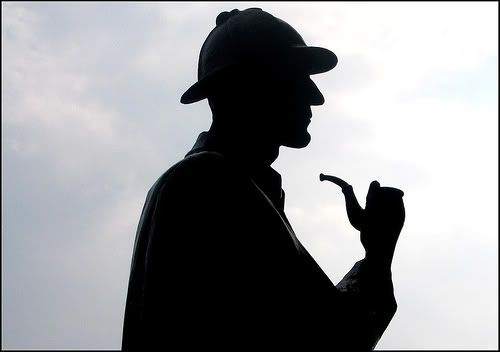 1940's: Humphrey Bogart as Philip Marlowe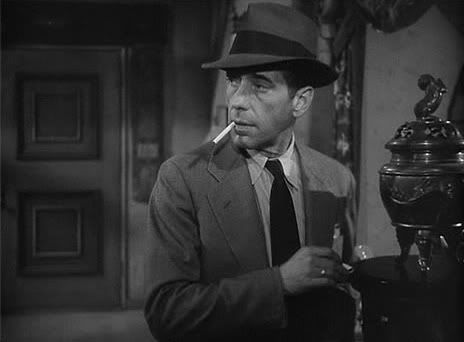 1960's: Inspector Jacques Clouseau from Pink Panth
er
Dick Tracy
debuted in the 1930's. Remember
Madonna
and
Warren Beatty (1990)
? Or...rather not?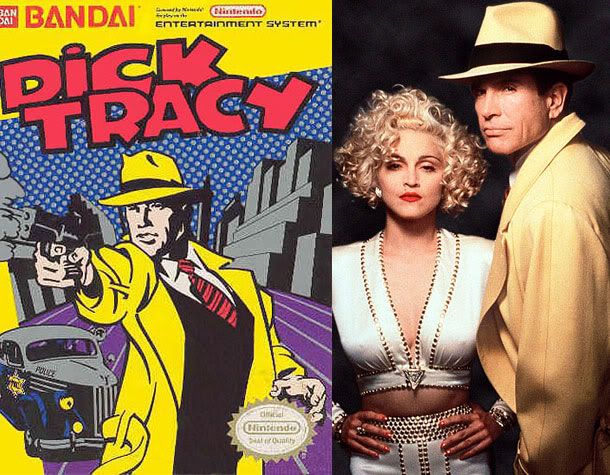 2000's: Level-5's Professor Layton
(Nintendo DS)
His assistant,

Luke

, sports a cute cap!
2009: Robert Downey Jr. as Sherlock Holmes
(Although it is a period movie, his wardrobe seems to have been updated.
He is *still* wearing a hat.)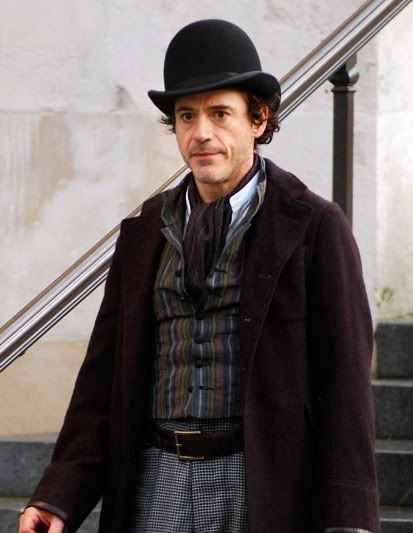 All of these crime-tackling characters share cunning and earnestness. Wearing a hat doesn't necessarily provide you with both, but their look is definitely polished because of it. When the hat goes on, you know it's time for serious business (even in the case of Inspector Clouseau). Hats can disguise the face as well; encouraging suspense and more mystery. And usually, the detective (or private investigator) is the only one wearing a hat in the entire room full of policemen, obviously standing out--not boldly, but enough to make a statement.
L-R: Alexander McQueen Fall 2009 Mens' RTW, Pre-Fall 2009 Womens' RTW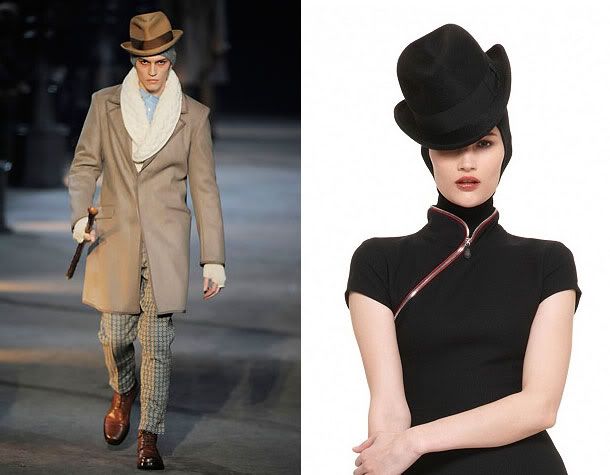 L-R: Chloe Sevigny in ELLE magazine; Ralph Lauren Fall 2008 Womens' RTW
\