Shiina Ringo
, a name that should be more familiar than actually is, was one of the top 3 Japanese musicians in the early 2000's. In 2004 she vanished from the HMV charts (Japanese Billboards) and has remained fairly low-key since.
I post about Shiina because she is one of the most multi-talented musicians in the world yet very underrated. Unbeknownst to many, she was the basis of the "
Nana
" character in the popular-selling "
Nana
" manga series (that was since developed into a hit movie starring pop singer
Nakashima Mika
and spawned numerous soundtracks, etc, etc...) If you search for her on wikipedia, you will find that she spans all genres of music, and she puts her own spin on each.
I've had a few of my friends sample her music, some of which either love her or don't know what to do with her. My friend remarked that she was an "
Asian Bjork
"--her voice seemed to travel on its own yet was somehow controlled by its owner.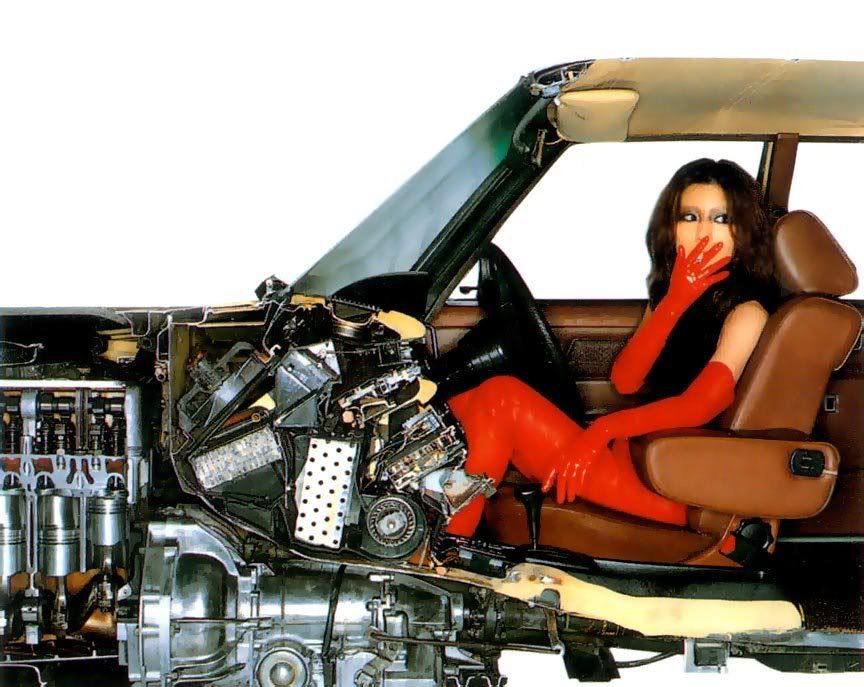 I can't say she is a fashion icon (like other Japanese "pop" stars) but she is most definitely an icon in her own right, even if she tries to steer clear of the limelight.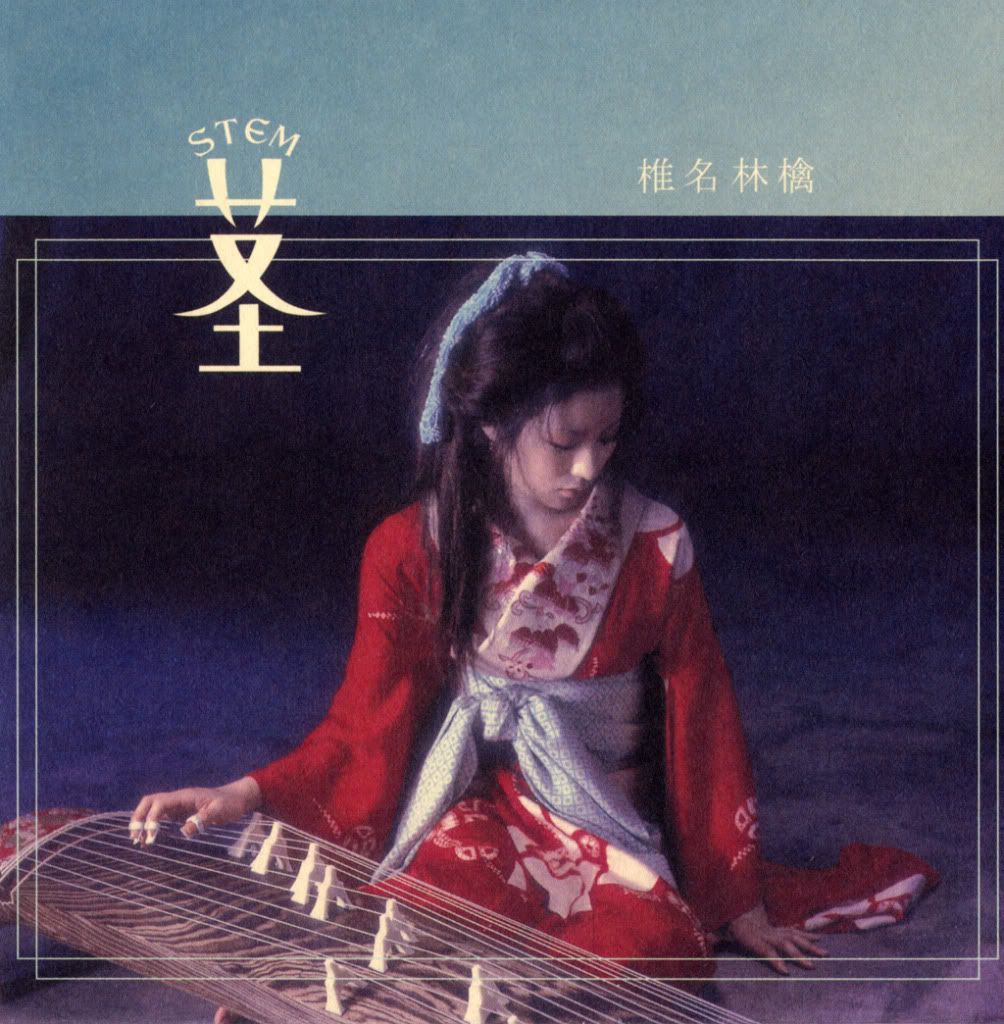 I've selected a few notable videos below highlighting various points of her career; the
"Kurumaya-san"
cover is performed with the band she formed in 2004
,
Tokyo Jihen
.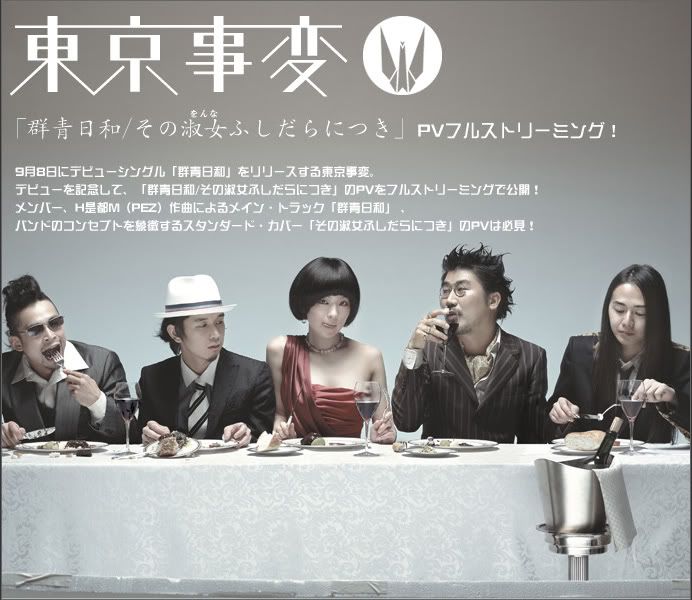 Kabukicho no jouou
(1999)
IDENTITY
(2000)
STEM ~Daimyo asobi hen~
(2003)
Ringo no uta
(featuring all the incarnations of Ms. Shiina) (2003)
Marunouchi Sadistic
(Jazz version, originally released in 1999)
Kurumaya-san
(Enka [Japanese traditional song] cover, 2006)