After buying the wig and eyelashes today, I was told I look like a blonde Asian stripper.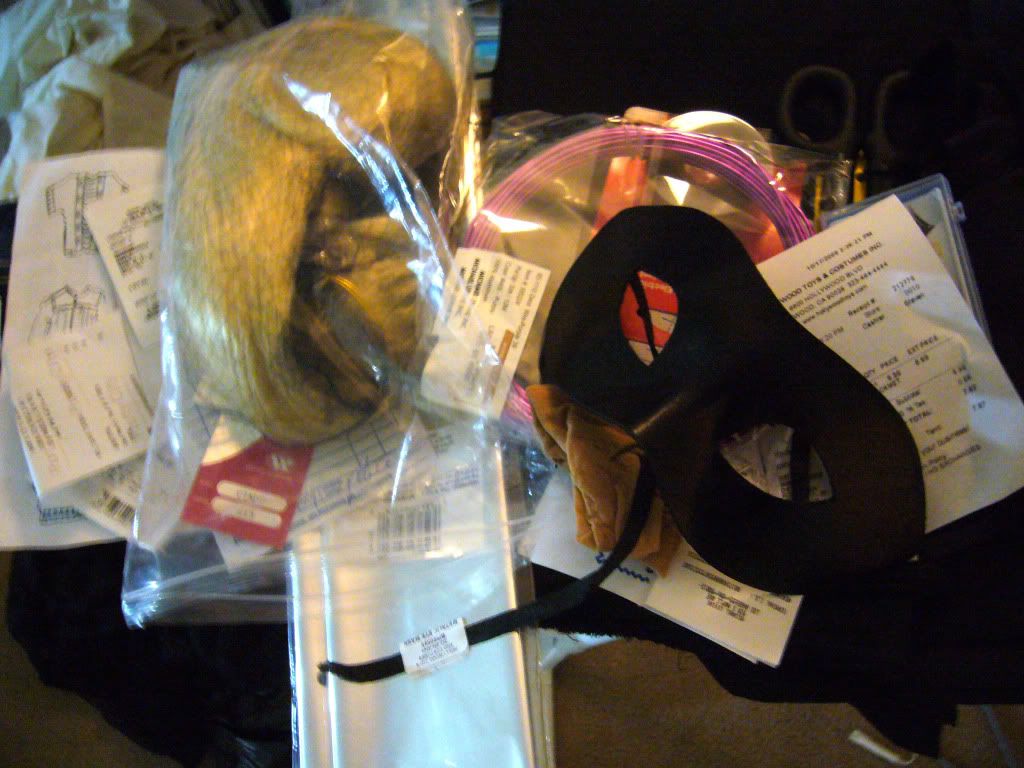 My ass will be hanging out on Halloween night anyways, so, what's the big difference? I'd like to think I will be a very stylish stripper in the form of Lady Gaga. Though I won't actually.. be stripping, of course.
I spent the entire day running around from
Michael Levine
, Rite Aid, Target,
Hollywood Wigs
,
Kitchen 24
,
Dick Blick
, costume shop, Party City to a random stop at
Barneys Co-Op
that culminated in a new pair of
Current/Elliott
jeans.
Wallet-straining distractions aside, I did not get the chance to pick up interfacing/fusible for the costume so I couldn't actually sew anything tonight :(
I also bought way too much fabric. I actually only needed a yard. I don't know why I thought I needed 3 yards of the self fabric and lining fabric.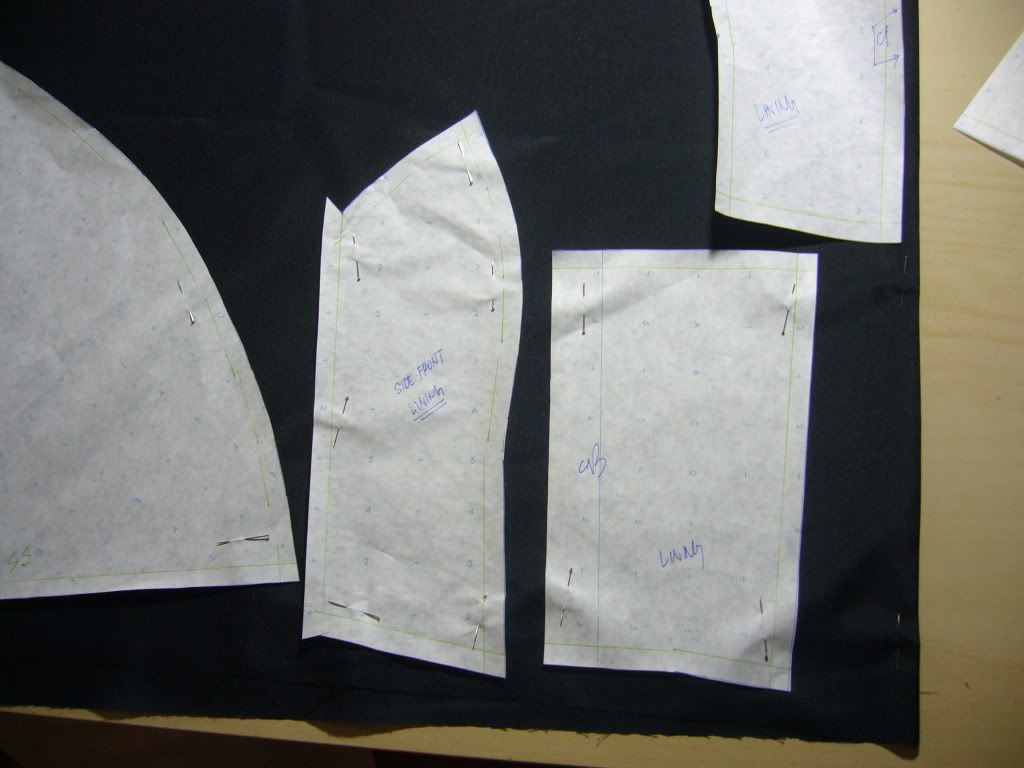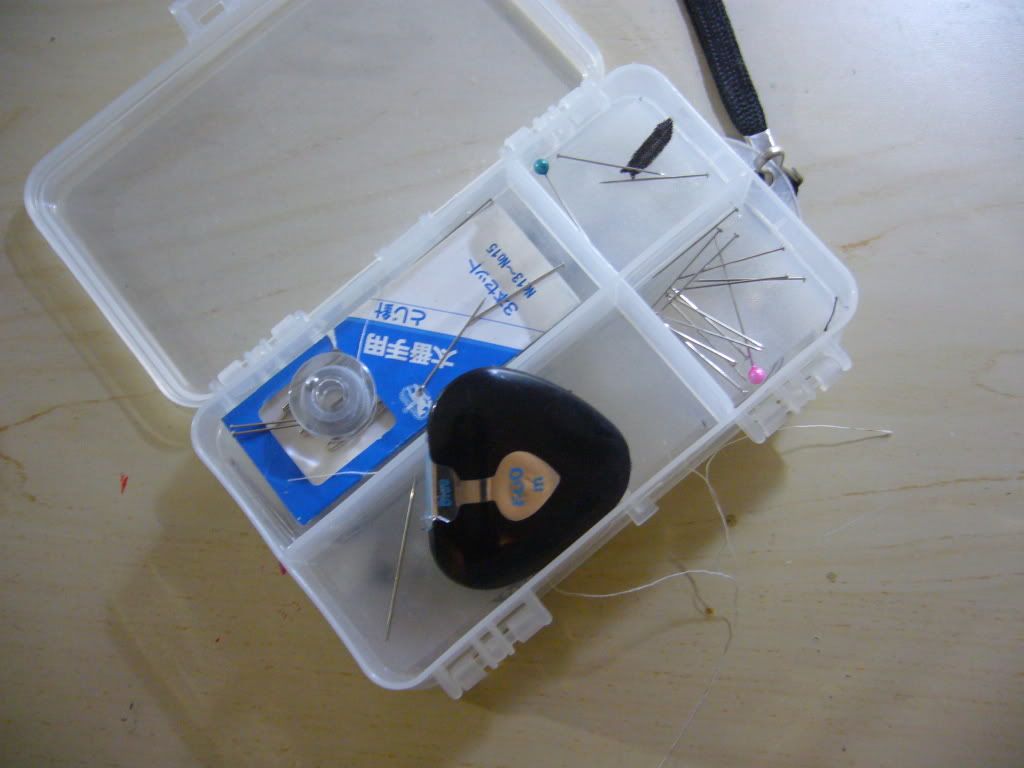 That little black triangle is my chalk dispenser (basically, it's powdered and you roll it along the fabric). It is one of the most brilliant things ever. I daresay it is one of the best things since sliced bread, the other being the waffle iron. I don't know where you can buy it here in America but I got it in Taiwan. It gives you clean chalk lines that can be easily removed just be shaking the fabric or when you cut along the line.
But I still have much work left to do...