Well, we're winding down to the last days and it's time for me to add the finishing touches.
Saturday is the big day! Who else is as psyched as I am????
Hot cocoa with mini marshmallows has been helping me get through this...
Cutting the centerpiece, I used a thick black board (not poster board), then covered it in
lame fabric
. The lines are drawn simply by
permanent marker
...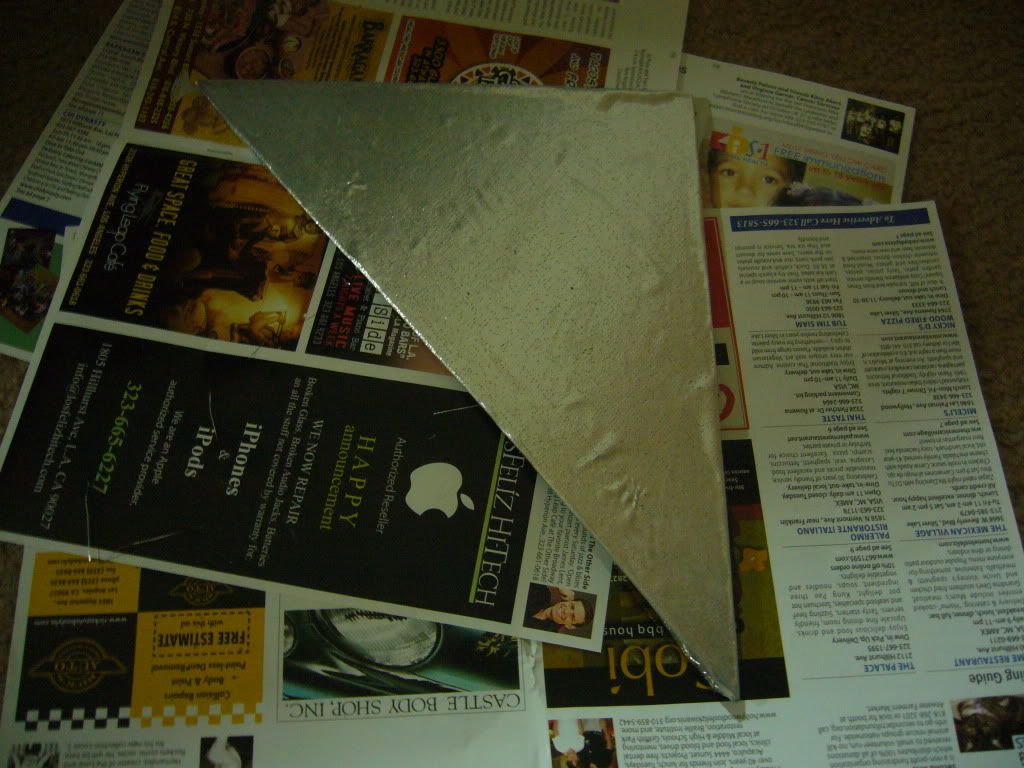 I also used lame fabric for the center front portion between where the "skirt" is.
Putting in the
boning
...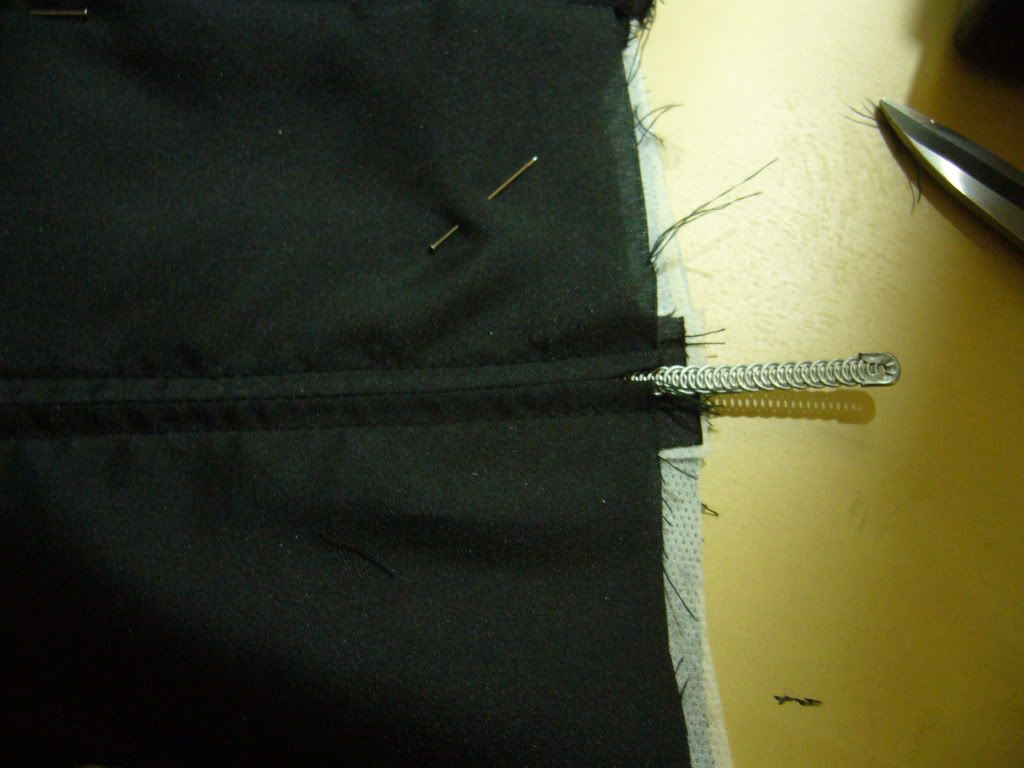 The dress is stitched together but I have to run and buy another zipper foot later today (it's 2:26am right now :( ) to fix my center back.

The rest of the wiring must go into the skirt as well...

And the
silver squares
shall go on tomorrow!